CHILDREN UNDER 5 YEARS OLD TO BE SCREENED FOR MENTAL ILLNESS & PUT AT RISK OF BEING DRUGGED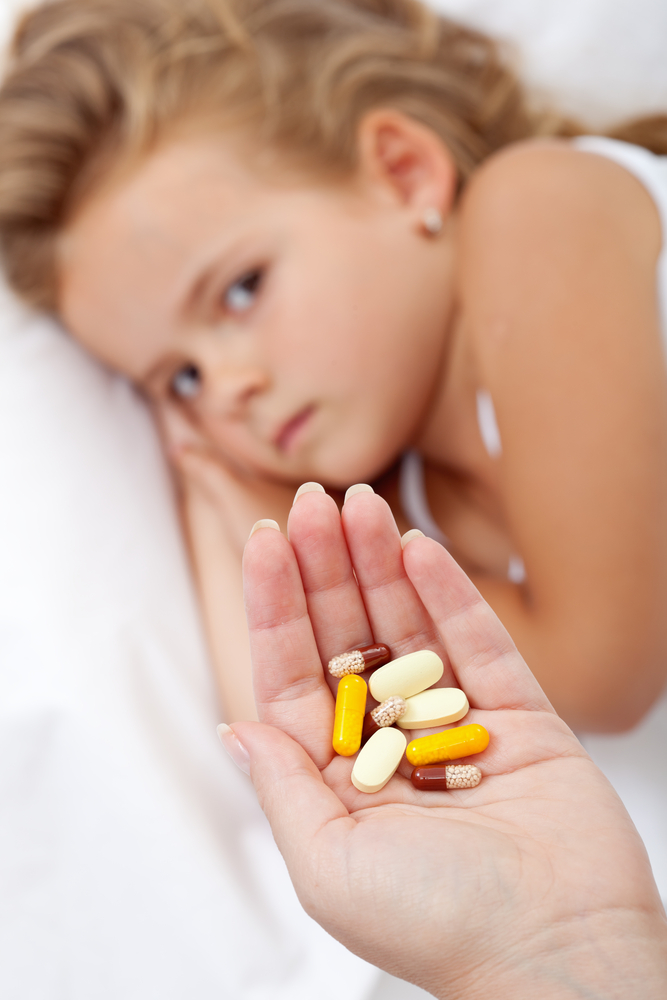 Australia already has 99,355 children aged 0-11 on a potentially dangerous psychiatric drug, 2,522 of those aged 0-4 years old. Now there are psychiatric recommendations to screen our 1.8 million children under 5 years of age for mental illness. This is despite the Australian Government having issued 70 psychiatric drug warnings to warn of the risk of agitation, aggression, increased blood pressure, hallucinations, heart problems and possible death. Too often parents are not told of all the side effects at time of prescribing. read more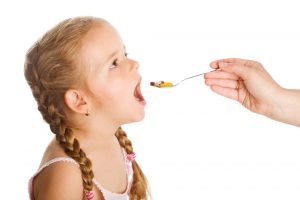 CHILDREN UNDER 5 YEARS OLD TO BE SCREENED FOR MENTAL ILLNESS & PUT AT RISK OF BEING DRUGGED Australia already has 99,355 children aged 0-11 on a potentially dangerous psychiatric drug, 2,522 of those aged 0-4 years old. Now there are psychiatric recommendations to...
read more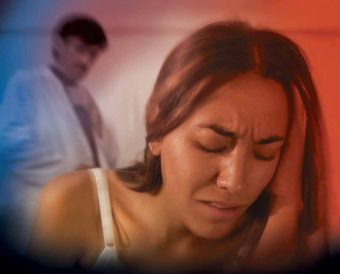 Any sexual contact with patients by treating psychiatrists, psychologists and therapists causes harm and should involve criminal sanctions.In countries, such as the United States, Germany, Israel and Sweden, there are laws specifying it a criminal offence for...
read more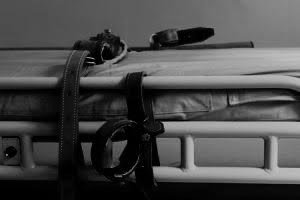 WHO report vindicates CCHR and the many groups that have fought worldwide for the recognition of psychiatric human rights violations, including involuntary commitment and forced electroshock and other biomedical, including drug treatments.By Jan EastgatePresident,...
read more
Warning
Side effects of psychiatric drugs can persist for months, if not years, after stopping them. Click here to learn more

You can find more details on the side effects of psychiatric drugs in the Psychiatric Side Effects Search Engine

To specifically search for international studies and warnings on psychiatric drugs see this page Drug Warnings

Caution: No one should stop taking any psychiatric drug without the advice and assistance of a competent medical doctor. The information on this website is not medical advice and should not be considered as medical advice. Competent medical advice should always be sought.

The Psychiatric Abuse Report Form is for you to complete and report psychiatric abuse in Victoria to CCHR.
Please complete the form (click here) and send it to CCHR Victoria. We will contact you once we received the form.
Please note, CCHR does not provide legal or medical advice.

CCHR created this psychiatric drug side effects search engine to provide the public with easily understandable information on the documented risks of psychiatric drugs. It is provided as a free public service by CCHR International.

There are many actions you can take: speak out, become a member of CCHR, make a donation, get better informed, and help us inform others. Social media networks like Facebook and Twitter are a great way to help spread awareness by sharing key information and updates on current issues

Mission Statement
The Citizens Commission on Human Rights (CCHR) is a non-profit, non-political, non-religious mental health watchdog. Its mission is to eradicate abuses committed under the guise of mental health and enact patient and consumer protections
Visit our online Book and DVD store