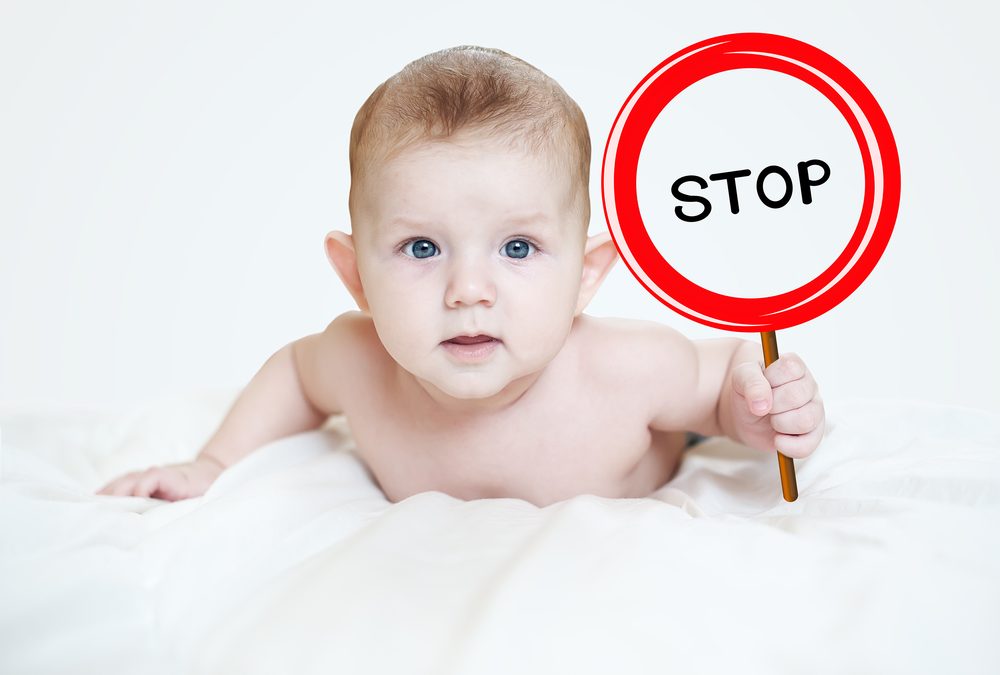 Australia already has a staggering 2,312 children aged 0-4 years old on a potentially dangerous psychiatric drug. Now there is a recommendation to screen 1.25 million 0-3-year-olds for "mental illness" and "emerging mental illness". The numbers of infants and toddlers...
read more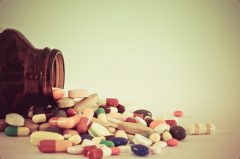 Withdrawal Effects of Psychiatric Drugs Many people who have taken psychiatric drugs have found that the withdrawal effects of these drugs can persist for months, even years after they stop taking them. Patients are frequently not warned about this, and are often told...
read more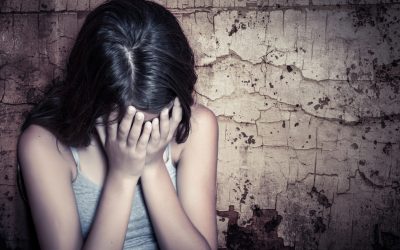 Any sexual contact with patients by treating psychiatrists, psychologists and therapists causes harm and should involve criminal sanctions.In countries, such as the United States, Germany, Israel and Sweden, there are laws specifying it a criminal offence for...
read more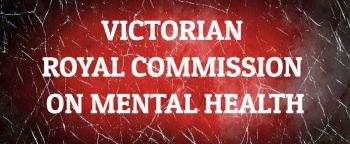 This long-awaited opportunity for a full investigation into abuses in the psychiatric system is welcomed by everyone. It is vital that everyone advise the Royal Commission of areas of abuse that must be rectified so that urgently needed changes are made to protect vulnerable children and adults.
read more
Warning
Side effects of psychiatric drugs can persist for months, if not years, after stopping them. Click here to learn more

You can find more details on the side effects of psychiatric drugs in the Psychiatric Side Effects Search Engine

To specifically search for international studies and warnings on psychiatric drugs see this page Drug Warnings

Caution: No one should stop taking any psychiatric drug without the advice and assistance of a competent medical doctor. The information on this website is not medical advice and should not be considered as medical advice. Competent medical advice should always be sought.
The Psychiatric Diagnosis Abuse Report Form is for you to report psychiatric abuse in Victoria to CCHR.
Please complete the form and send to CCHR Victoria. After we receive this we will contact you.
Please note we do not give legal or medical advice.
CCHR created this psychiatric drug side effects search engine to provide the public with easily understandable information on the documented risks of psychiatric drugs. It is provided as a free public service by CCHR International.
Mission Statement
The Citizens Commission on Human Rights (CCHR) is a non-profit, non-political, non-religious mental health watchdog. Its mission is to eradicate abuses committed under the guise of mental health and enact patient and consumer protections
There are many actions you can take: speak out, become a member of CCHR, make a donation, get better informed, and help us inform others. Social media networks like Facebook and Twitter are a great way to help spread awareness by sharing key information and updates on current issues
Visit our online Book and DVD store